We reached out to the southern part of Nigeria, Abeokuta, Ogun State in June 2021 precisely which can be classified as a rural community where our partnership with Central Electric enhances our focus on energy gaps in Nigeria as a whole. In trying to meet up with the 17 SDGs specifically the 7th goal: 'Affordable and Clean Energy', we visited Odogbolu in partnership with CEU where a total of 190 systems were deployed to residents of Odogbolu, Ogun state.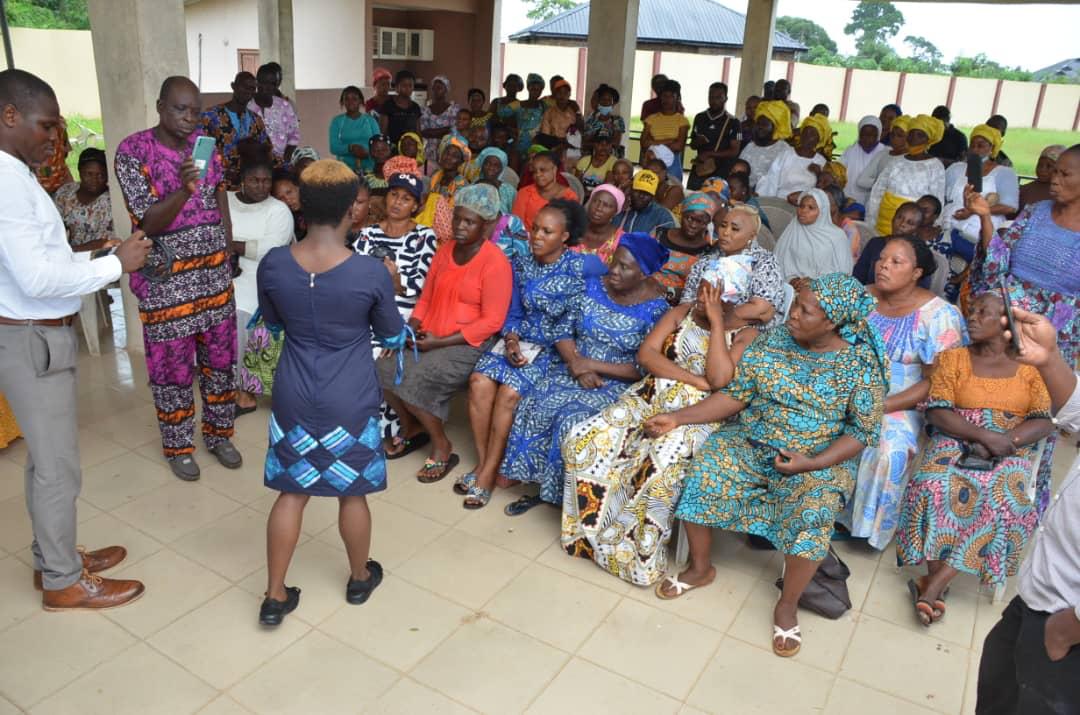 This kind gesture action left the recipients elated as it was able to meet up with their needs thereby making them sing praises and thanks to the foundation who made it possible for them.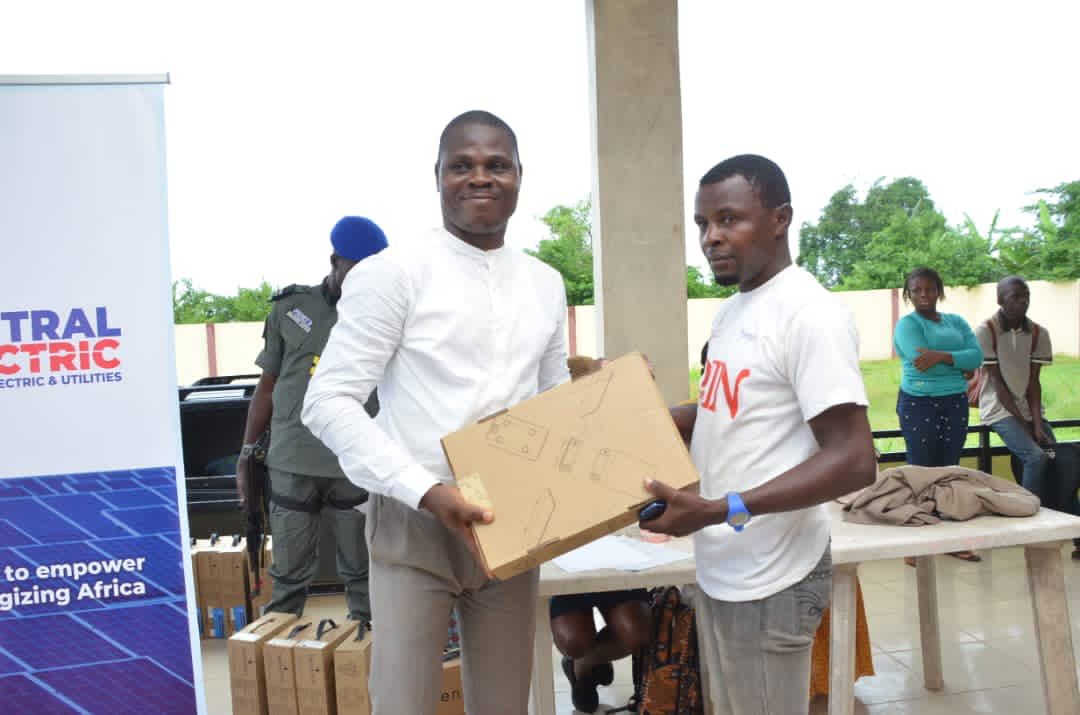 Central Electric is not only a project developer but a company that ensures prompt optimal service and customer satisfaction. A follow-up call was made after the deployment to ensure the systems deployed were all working smoothly.