Key Staff of OOA Foundation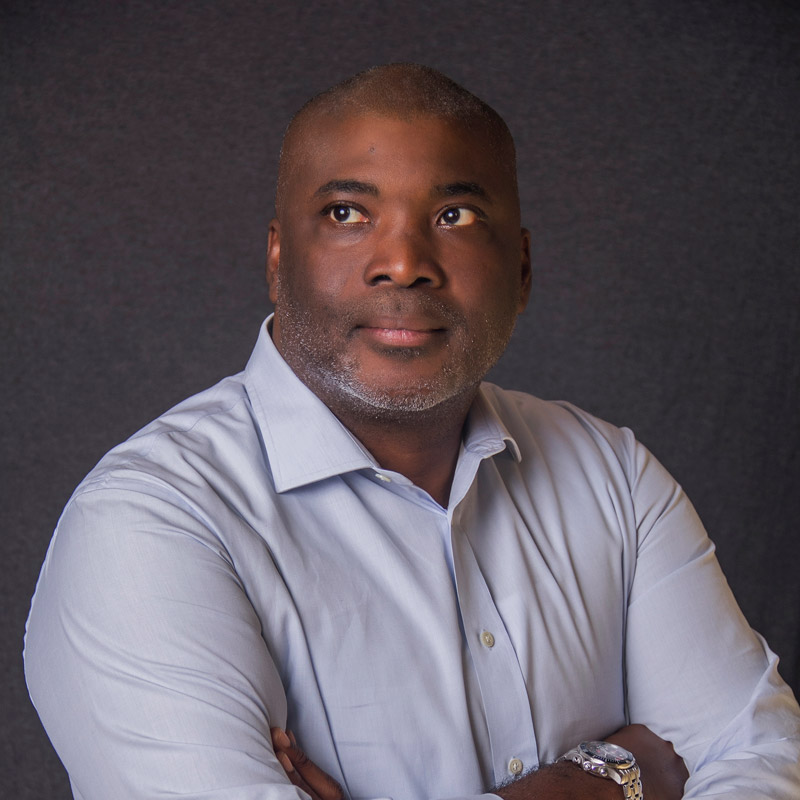 Oladiran Olusegun Adebutu
Chairman
Mr. Adebutu is the Chairman of a number of notable companies such as Petrolex Group of companies, a dynamic oil servicing company dedicated to the provision of world-class services in the downstream Oil and Gas sector in Nigeria. Mr. Adebutu is a philanthropist and advocate for women and children with special needs. Through his philanthropic activities, he has sponsored many children and young people through scholarships, such as the "Project Eduguide" project, among many others. He is the founder of the Oladiran Olusegun Adebutu Foundation (OOAF), with the aim of catering for the underprivileged, which is his passion. Olusegun is a loving father to Layla and Adam Adebutu.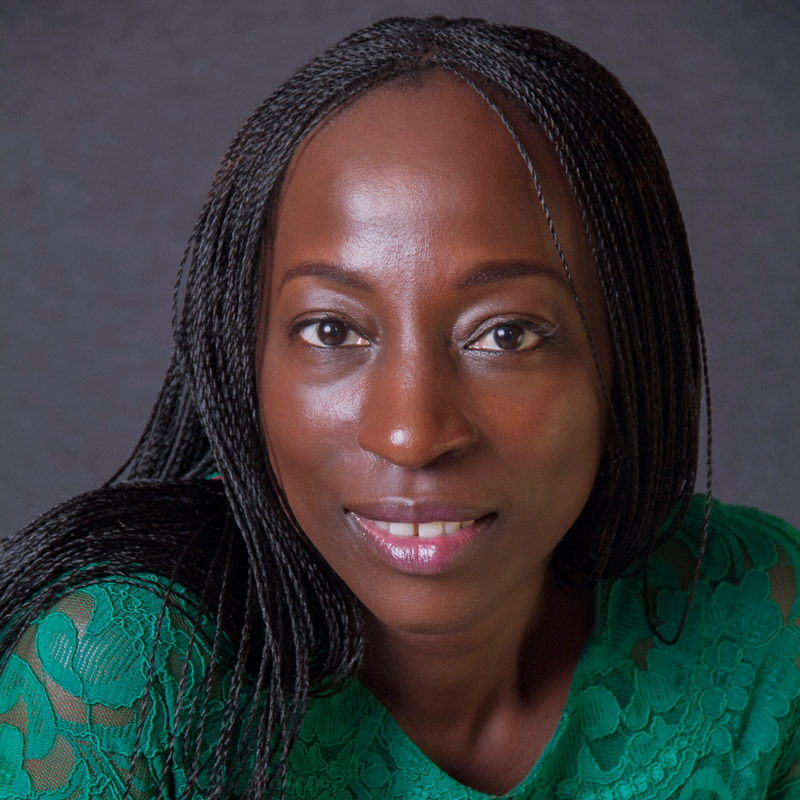 Kemi Sokenu-Morris
Chief Executive Officer
Kemi Sokenu-Morris is the Chief Executive Officer of Oladiran Olusegun Adebutu Foundation. She is a dedicated consultant and non-profit/ corporate sustainability specialist with 14 years global experience, working with NGOs, Foundations, Donor Agencies, Philanthropy, and Private and Public sectors. Her past professional experiences include Senior Special Assistant, Projects in the Ogun State Government; Chief of Party, Uplift Foundation, and Consultant to the Nigerian Export Promotion Council (NEPC) on a Women in Export Stakeholders Roundtable & Exhibition. She is a pioneer member of Hospitals for Humanity advisory board based in Stone Mountain Georgia.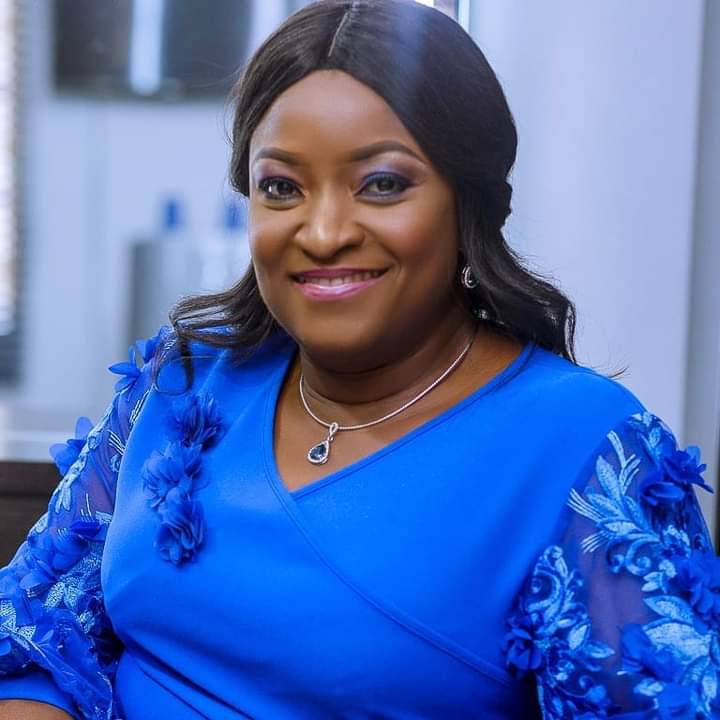 Mrs. Abolanle Matel-Okoh
Member, Board of Trustees
Abolanle Matel Okoh is the Chief Executive Officer (CEO) of Havilah Ventures, a real estate firm. She has over 20 years of experience in Nigeria and the United States of America and is a member of the Nigerian Bar and the New York State Appellate Division, Third Department Bar. She graduated from the Ogun State University with an LLB. In addition, she holds a real estate licence from the Weichert Real Estate School, New Jersey, USA.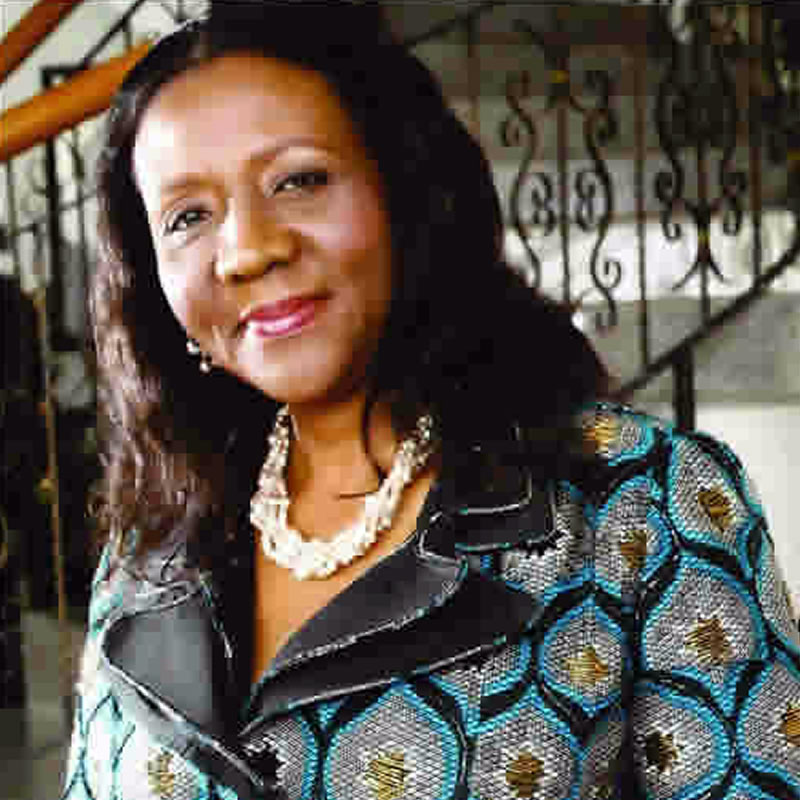 Barr. Mrs Margaret Orakwusi
Member, Board of Trustees
Margaret Orakwusi is a lawyer, ex-president, Nigerian Trawler Operators Association (NITOA), CEO, MORBOD Fisheries Limited, a maritime consultant and public speaker. She is also the President of the Shipowners Forum. She has proven without any doubts that there are no differences between a man and a woman in the legal profession. She is Matron, Fisheries Society of Nigeria, Lagos State; Fellow; International Logistics; and Fellow; Certified Institute of Shipping (FCIS).
Post Views: 1,464