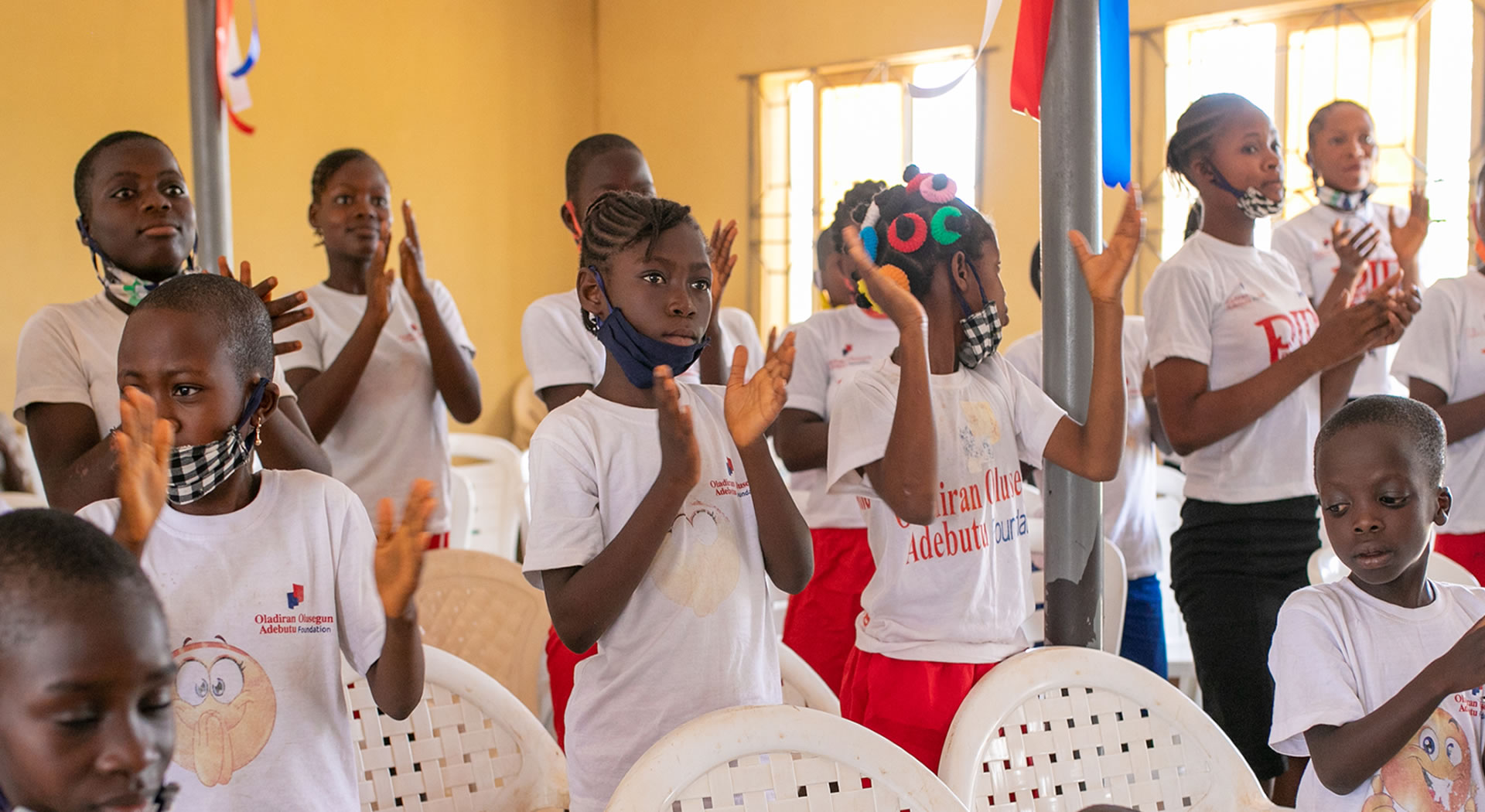 OOA Foundation is a non-profit and non-political organization, established in 2014 with ongoing operations and activities in Nigeria. With the vision to reduce poverty among vulnerable children, youths and women in its host communities. OOA Foundation has evolved from philanthropic activities to impact investment that aligns with the SDGs. Our geographical reach spans across Nigeria, presently in the South West, North East and the East.
To reduce poverty among orphans, vulnerable children, youth and women in our host communities.
Using a holistic approach to support orphans, vulnerable children, youth, and women, we provide:
– Access to improved primary healthcare
– Increased access to quality education
– Nutritional support, social welfare and economic strengthening through sustainable development programs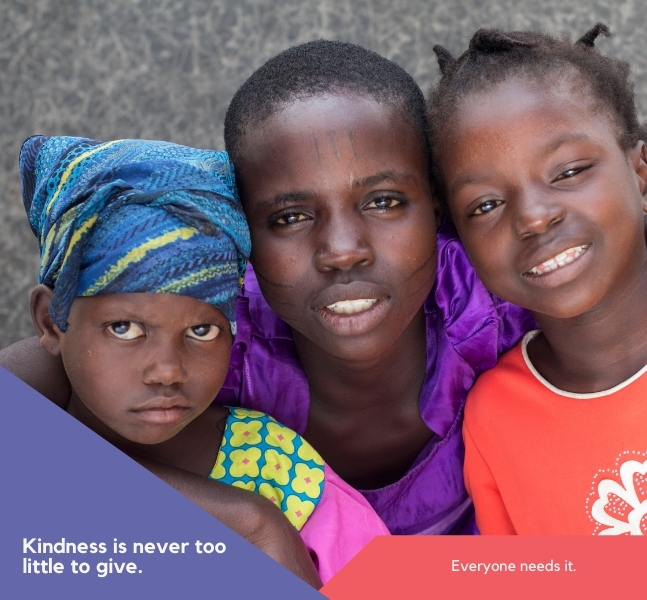 why us
What Makes us Different?
support us.
Leave No Child Behind