With Poverty Alleviation at the forefront of our intervention, OOA Foundation's goal is to give a voice, hope, and hardship relief to vulnerable members of our host communities through programmes that rapidly scale up and impact positively in the short, medium and long term in order to eradicate poverty, educate healthy and secure children and build prosperous communities.
OOA Foundation implements its mission through the following intervention initiatives:
Our Focus Areas
Delivering Solutions For
Orphans, Vulnerable Children,
Women and Youths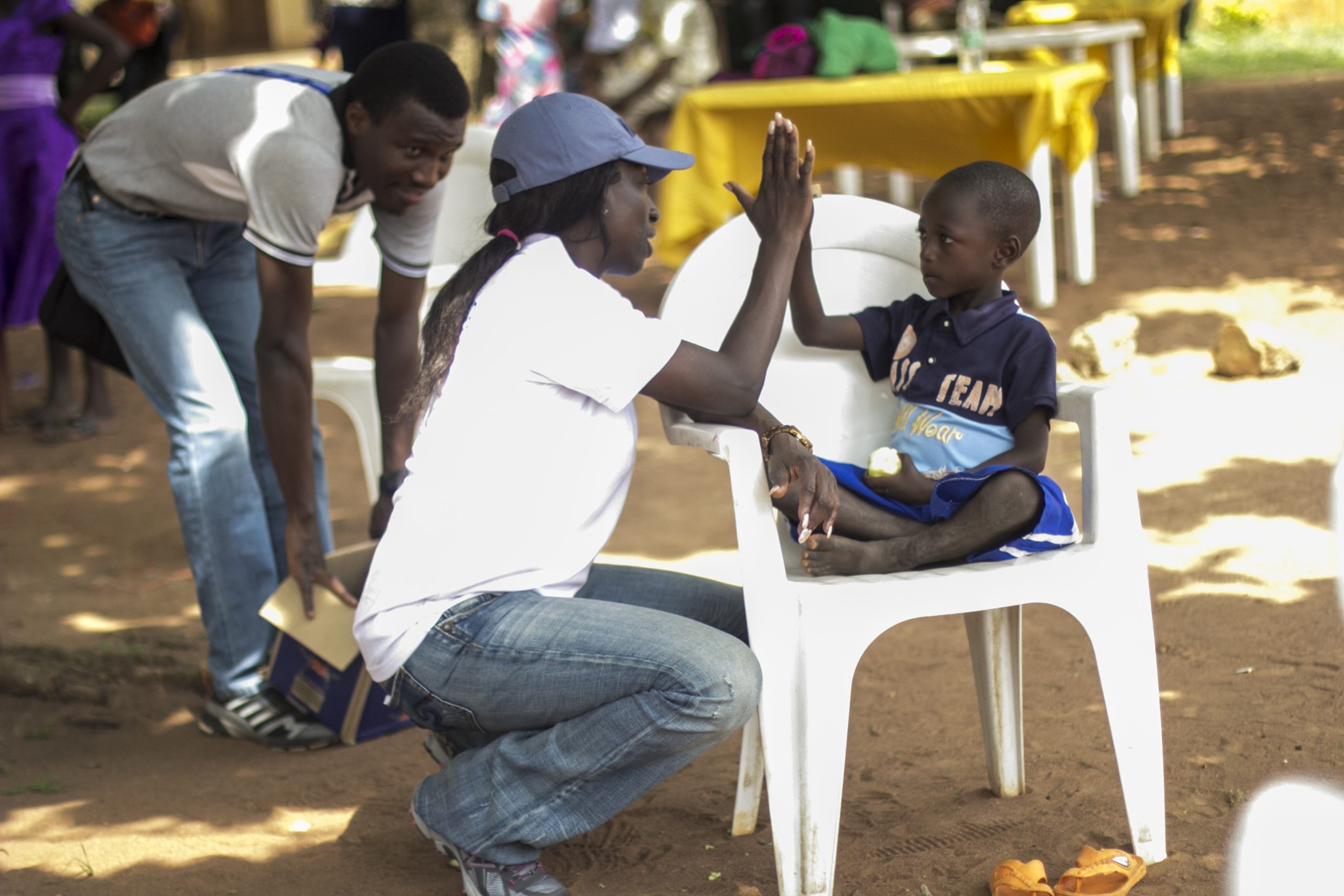 Education Intervention
The programme will support efforts to reduce educational disparities and barriers to access on basic education among school-age children of ages 3-15 within 53 primary schools through sustainable interventions such as: - Ensuring children have a safe school environment in order to reduce their rate of high school drop outs and complete their primary education - Promoting access to early childhood development (ECD) programmes - Making sure Girl Child education is prioritized - Distribution of educational packages consists of School Uniform, School Sandals, Notebooks, Textbooks, Writing Materials, Water Bottle and Food Jar, Socks, School Bags etc.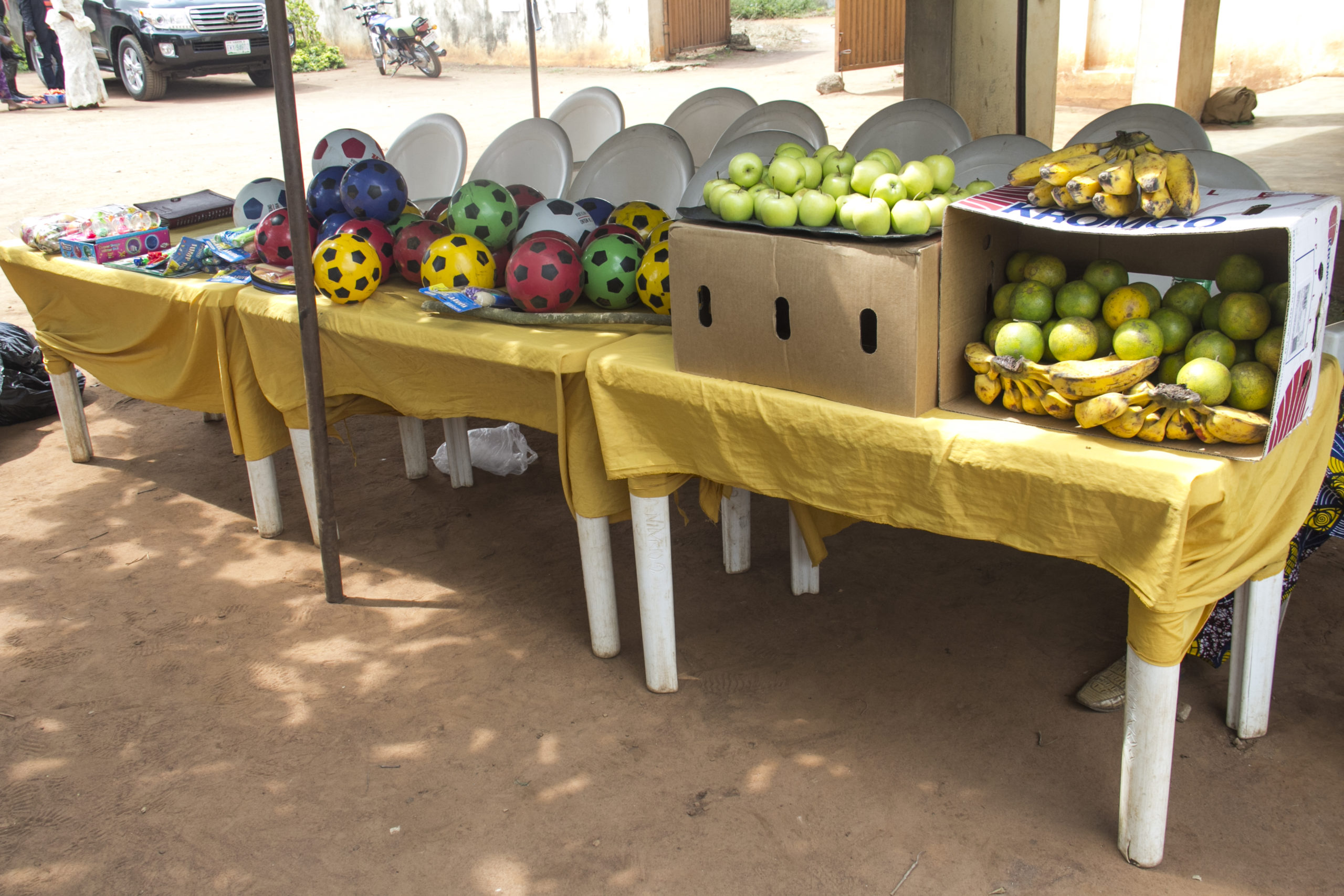 Food And Nutrition Intervention
Malnutrition is a major factor that contributes to the survival of the children the program aims to improve children's and families' access to food and nutritional services through: A child-focused, family-centered approach to food security through training caregivers on a creative way to better plan and cook nutritious food.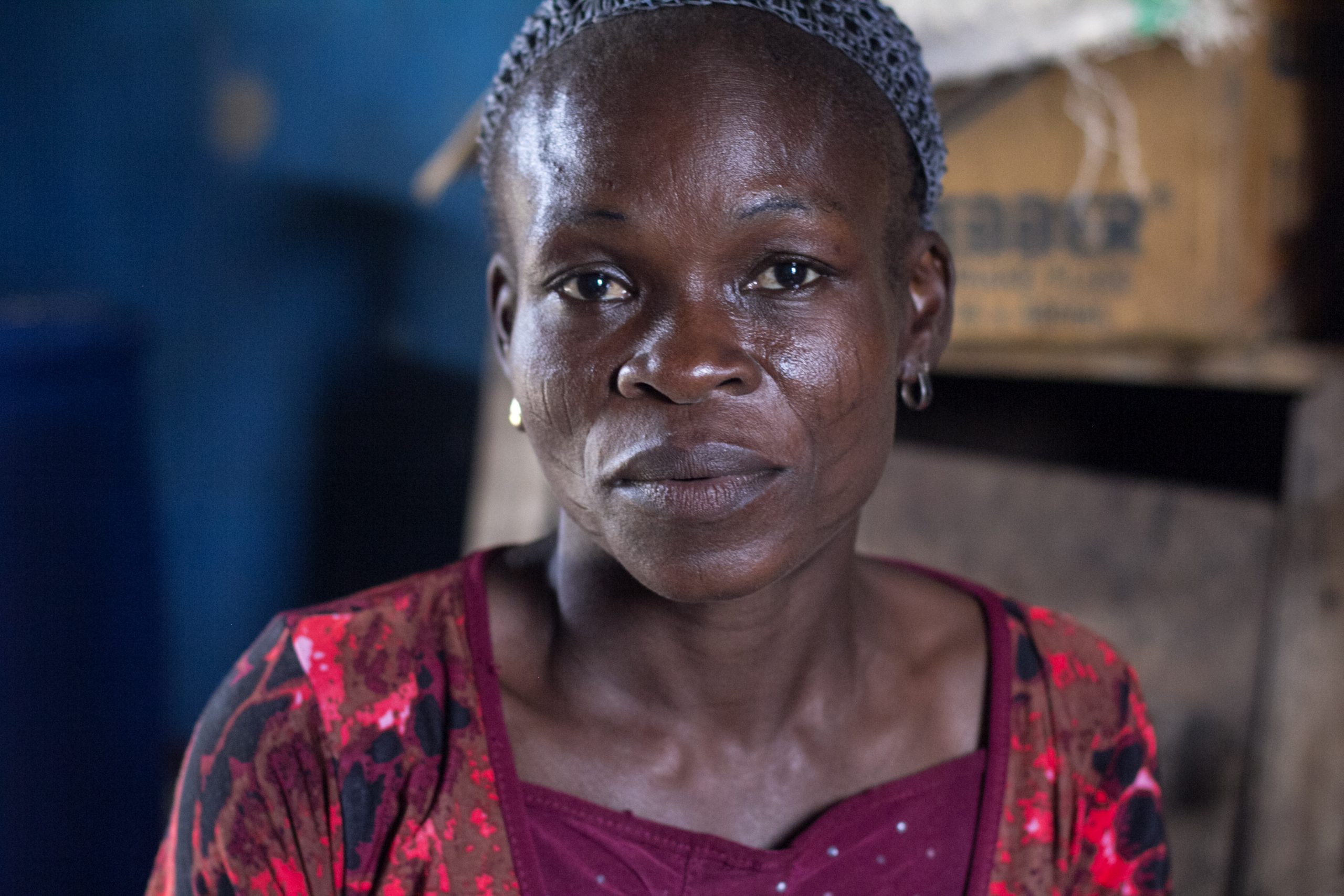 Health Intervention
The programme supports basic health challenges of OVC through: Effective integration with existing or planned child-focused community health including "ARAYA" health insurance scheme to fight against malaria, diarrhea and other preventive care. Reducing access barriers to health services through social protection schemes, such as health insurance opportunities.
Psychosocial Care and Support
The programme will prioritise psychosocial interventions that build on existing resources and place and maintain children in stable and affectionate environments through: Parents and family support programmes, Peer and social group interventions, Mentorship programmes, And Community caregiver support.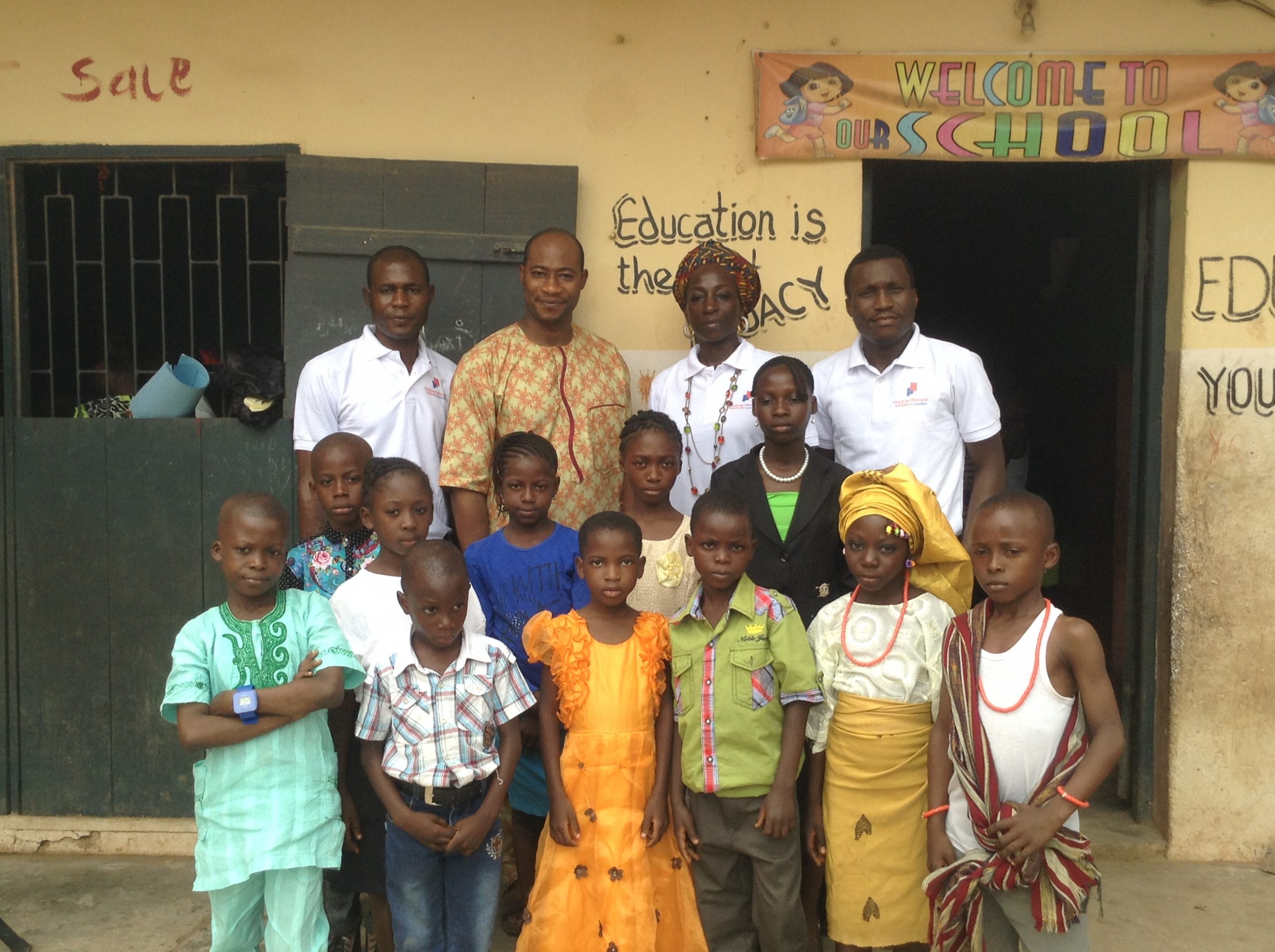 Priceless Gifts Initiatives
Our "Priceless Gifts" initiative by OOA Foundation was created to provide support to vulnerable and less privileged members of the society with charitable gifts that will help meet their long to short term needs. A charitable gift can make a difference and serve as a lifeline for those in need. The "Priceless Gift" project will target vulnerable farmers, teachers, community health care workers, the physically challenged and school children in rural communities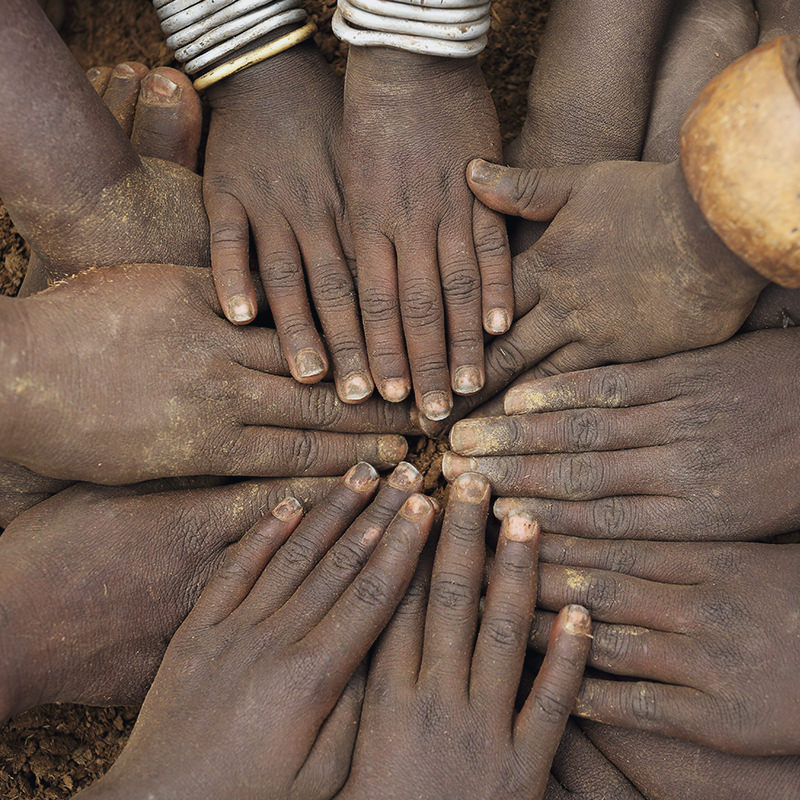 Project Eduguide
Project Eduguide is one of OOA Foundation's flagship projects where children are supported to get an education in order to improve their learning and development through the provision of scholarships. This is accomplished through a partnership with Eduguide International Group of Schools, which OOA Foundation started supporting in 2013. Tagged as "Gospel to the Poor", the Eduguide International Group Schools is a non-profit organisation with the sole aim of providing education to the less privileged at little or no cost. The organisation operates from two locations, one in Sagamu in Ogun State, and the second one at Makoko in Lagos.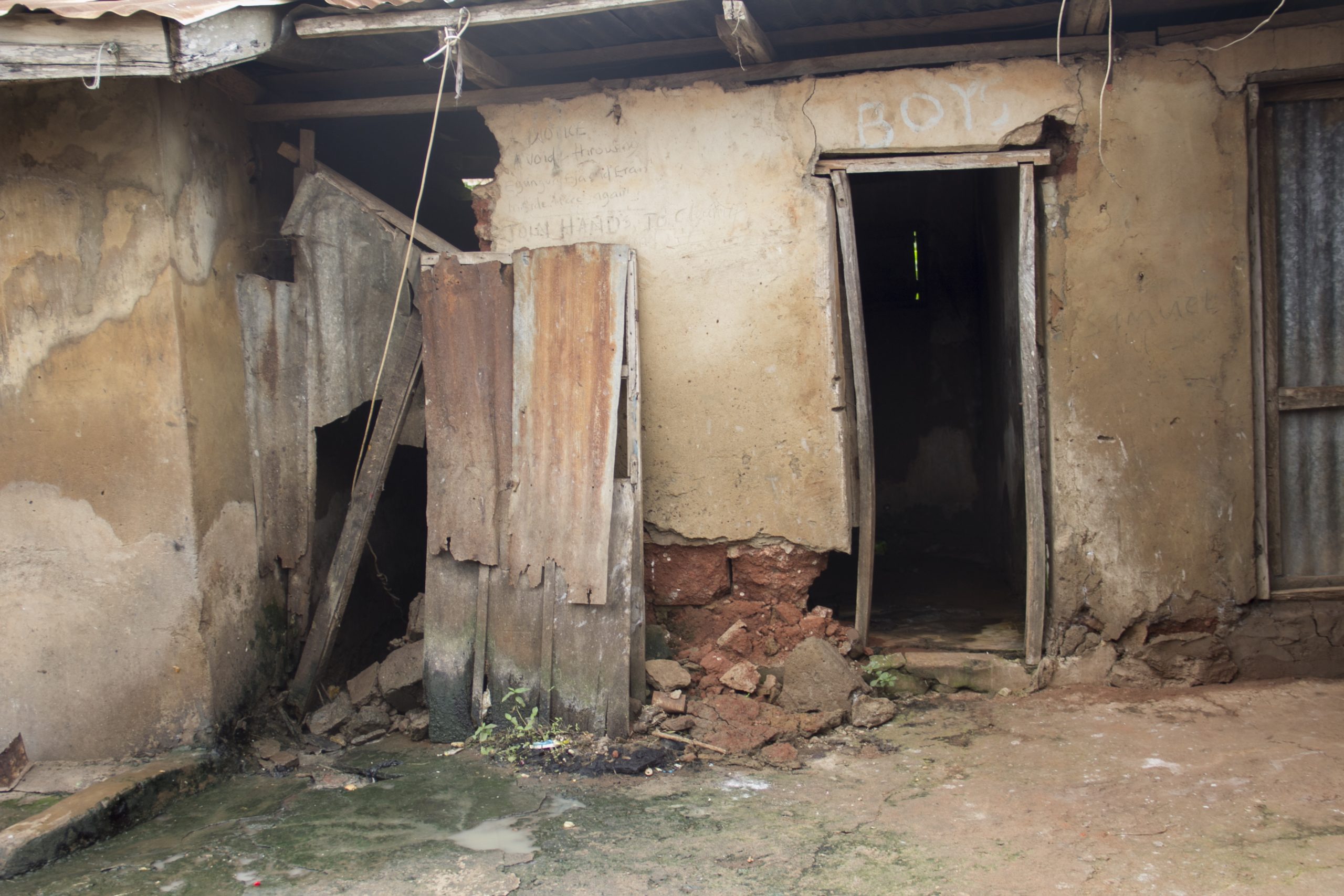 Shelter Intervention
The programme aims to improve living conditions of children and families with access to clean drinking water and sanitation through: Donation & distribution of beddings and mosquito insecticide treated nets and blankets Training on hygiene and water purification methods
Testimonial
What Our Clients' Say
Let's work together
Join hands with us for a better life and beautiful future.