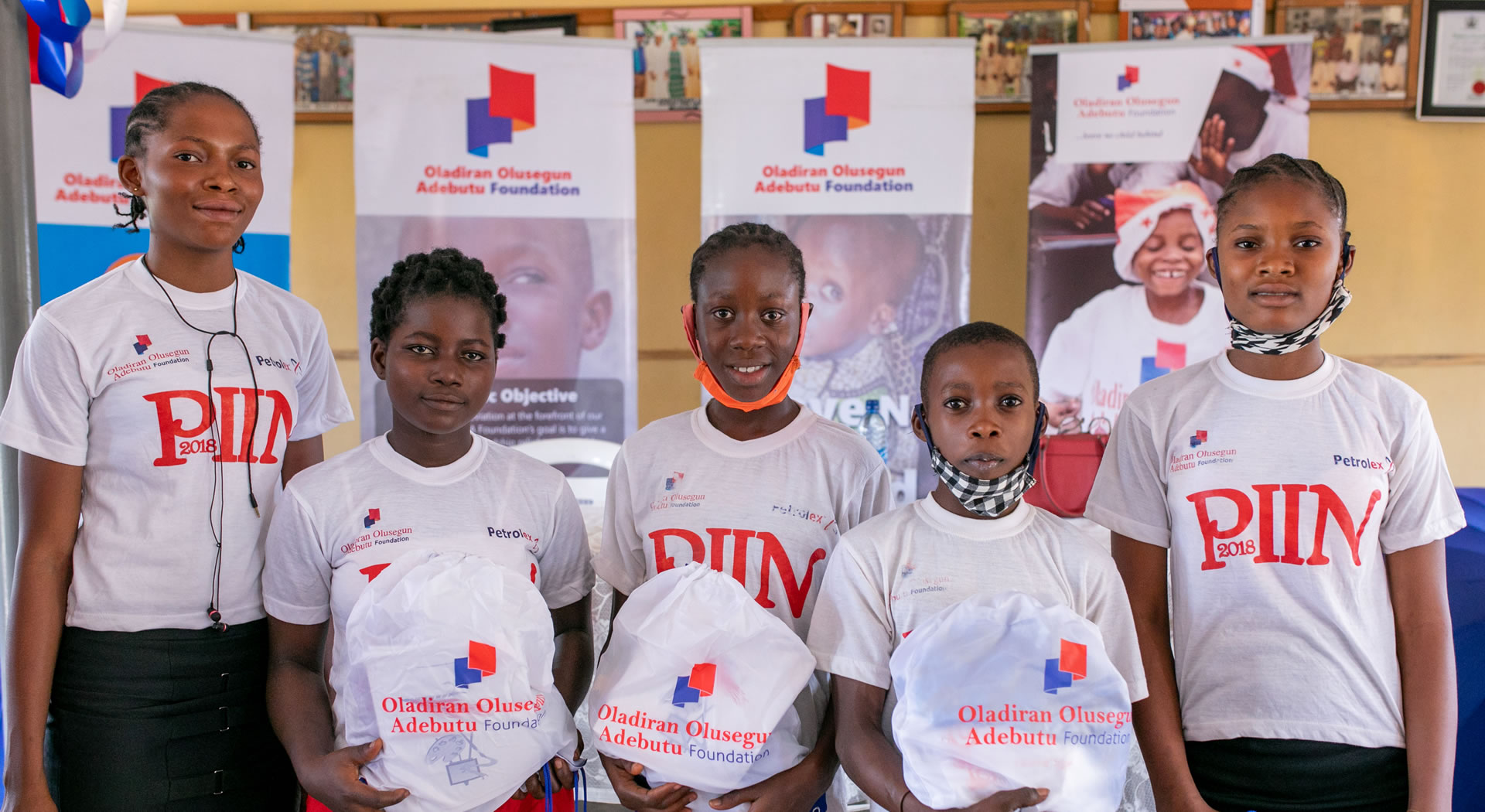 Leave No
Child Behind
Let's give a voice to orphans and vulnerable children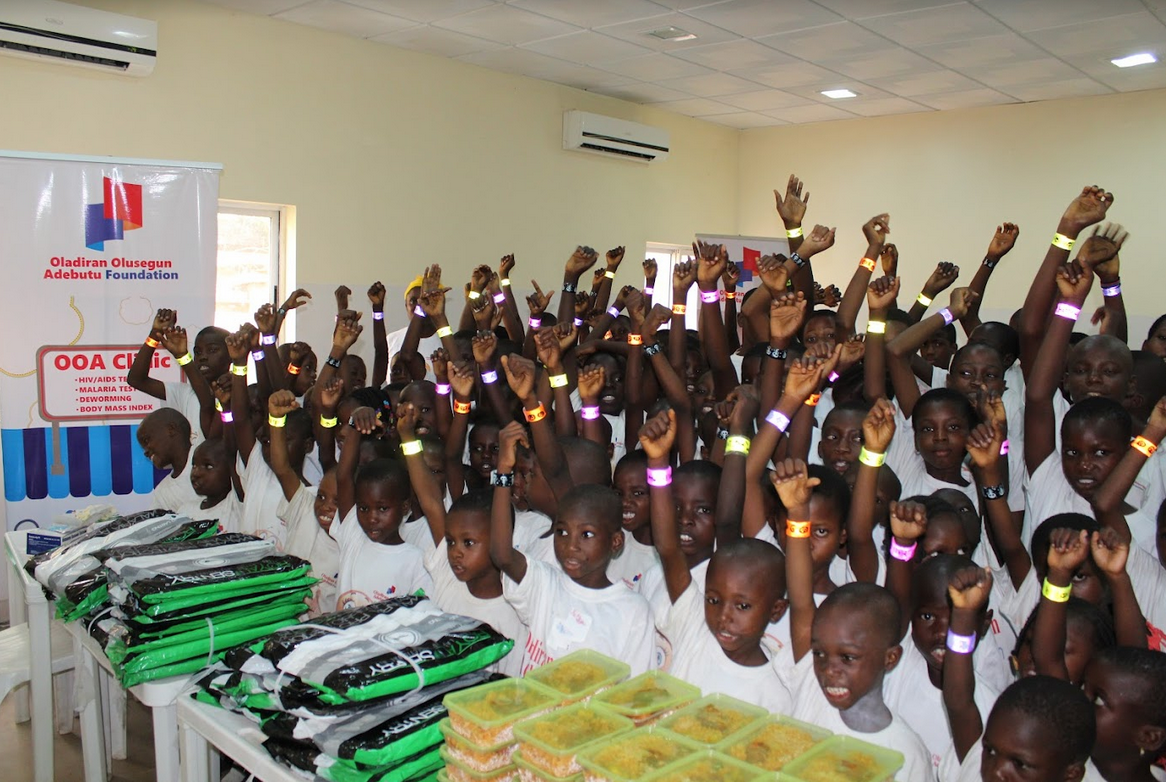 Small Efforts
Big Impact
Let's give a voice to orphans and vulnerable children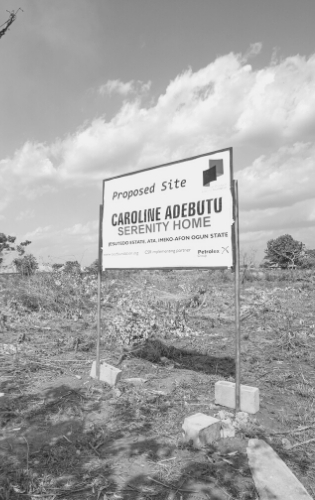 Lady Caroline Oladunni Adebutu Serenity Centre
Be a part of this

Who we are
Oladiran Olusegun Adebutu Foundation
With poverty alleviation at the forefront of our intervention, our goal is to give a voice, hope, and hardship relief to vulnerable members of our host communities.
core sectors
We Create Lasting
Change in Vulnerable Communities
OVCs Access to Quality Education
Community Members Economic Support
Free Medical Screening for Women and Youth
Free Open Heart Surgeries Done
International Recognition
Our Goal
Leave No Child Behind
Society is often caught up in the cycle of trying to make ends meet and tend to forget the vulnerable in the process.
"We have decided to step in to make a difference because we believe every child deserves a sense of belonging and a fighting chance to succeed in life despite any initial setback.
There are honest ways to do good. It starts with sharing your life with others irrespective of social and financial divisions; seeing the world through their eyes, and helping where you can."
We need your help
SUPPORT OUR PROGRAMS
Our Partners
Committed to Transparency
When you make a monthly gift or donation to our organization like our partners, the money goes toward exactly what you intended –  empowering orphaned and vulnerable children/women in Nigeria.
partner with us
Join hands with us
for a better life and
beautiful future.
Read all latest news on charity events, donations, crowdfunding, fund-raising or new campaigns from OOAF