The Oladiran Olusegun Adebutu Foundation Workspace is now available for use. Coupled with standy-by power supply, high speed internet access and easy accessibility, our spacious workspace is ideal for you. Located at our new office space, you can choose from a wide range of flexible discounted payment plans and access collaboration tools that meet the needs of every nonprofit.
We've created this because we believe that how we work has changed and where we're working from should be varied too. Our shared co-working spaces inspires creativity and allows you build your network.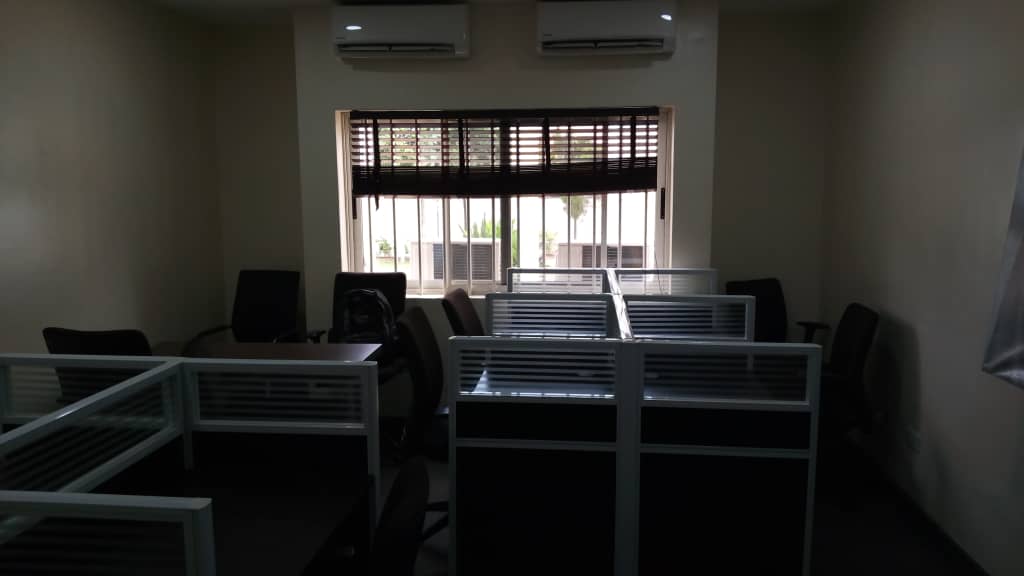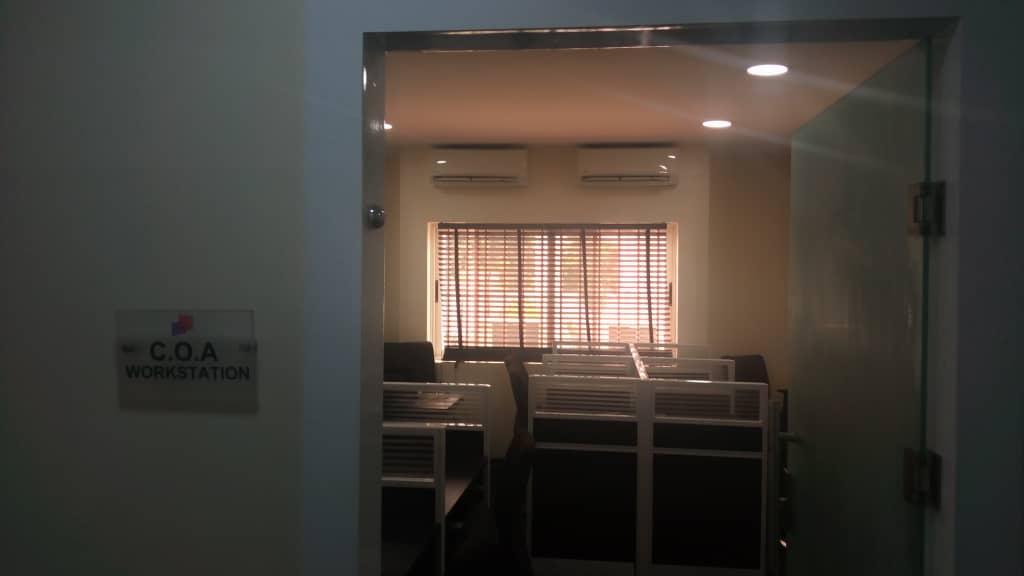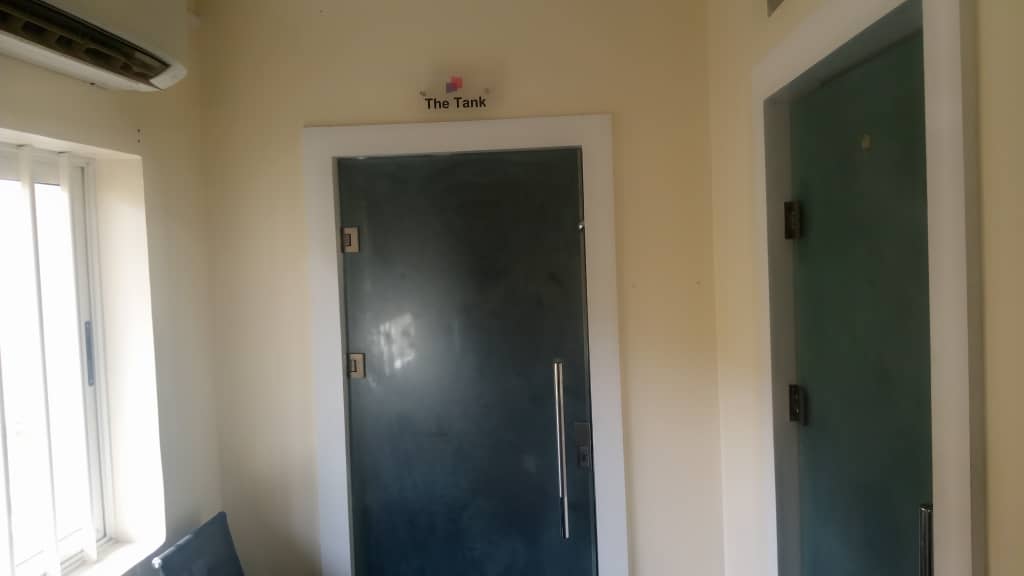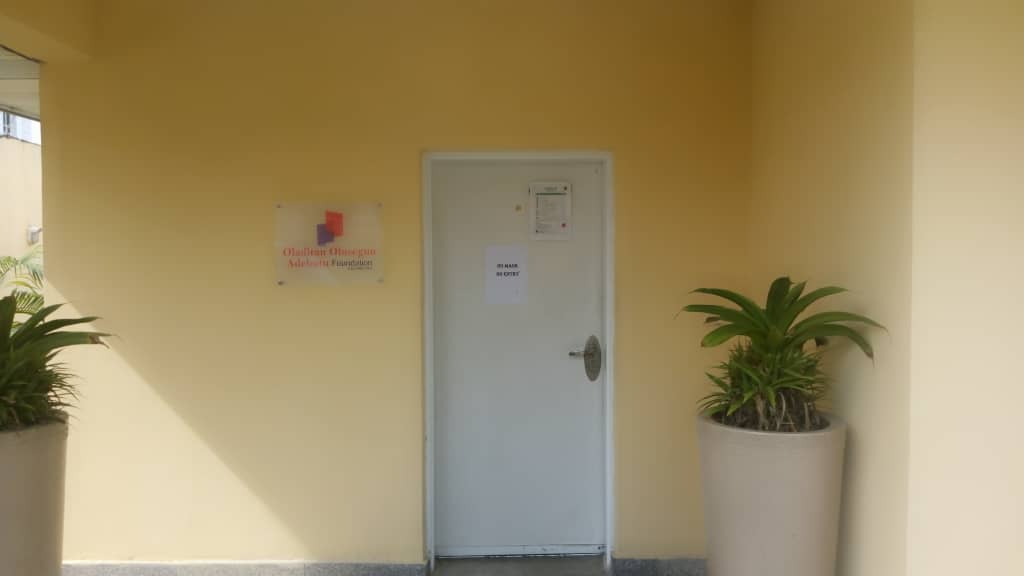 Our facilities also allow you to hold your brainstorming sessions and team meetings in our board room.
You can organize breakout sessions, workshops and seminars in our training rooms.
We also have unique and spacious private offices for use.
Whether you need a dedicated desk or a private office, we provide exactly the space you require within budget.
For bookings and inquiries, kindly send a mail to ooa.foundation@gmail.com