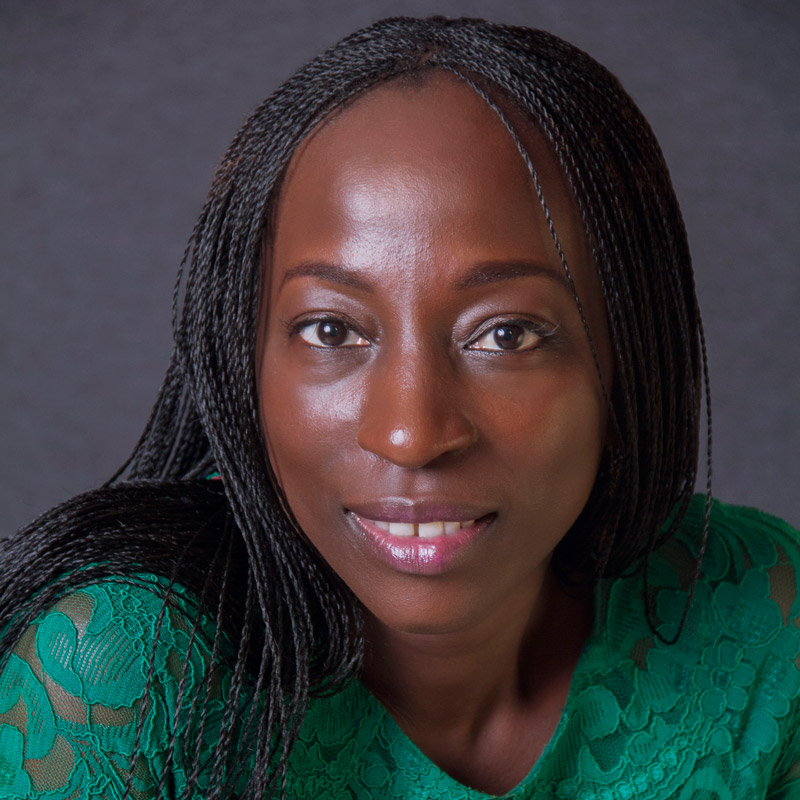 Born June 19, 1973, She is the Chief Executive Officer of Oladiran Olusegun Adebutu Foundation. A dedicated consultant and non-profit/ corporate sustainability specialist, Kemi's 14 years global experience cuts across NGOs, Foundations, Donor Agencies, Philanthropy, and Private and Public sectors.

Her past professional experiences include Senior Special Assistant, Projects in the Ogun State Government; Chief of Party, Uplift Foundation, and Consultant to the Nigerian Export Promotion Council (NEPC) on a Women in Export Stakeholders Roundtable and Exhibition.

She is a pioneer member of Hospitals for Humanity advisory board based in Stone Mountain Georgia.
Like slavery and apartheid, poverty is not natural. It is man-made and it can be overcome and eradicated by the actions of human beings.